The Winchester Weekly
Welcome
Welcome to The Winchester Weekly.
Currently we are Entering Season 4!!
As most our readers already know when Supernatural is on hiatus/break so are we. But keeping checking here, because news and other updates are always posted on the front page! Enjoy!!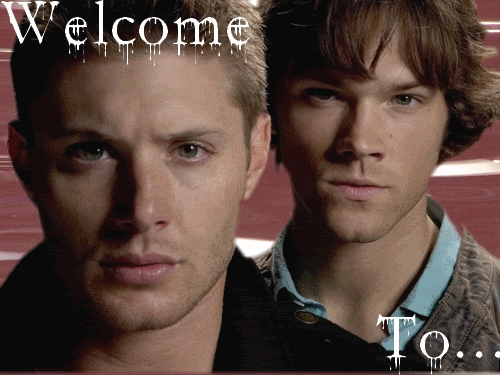 BE FOREWARNED : THE WINCHESTER WEEKLY IS SPOILER FRIENDLY!!

What's New ...
At the end of every week all the updates (reviews,Media,the story, show trivia, and news) are moved into the archive section, so please check there for past issues of the weekly.
If you like to make a donation to The Winchester Weekly, please contact Megg at megghanlewis@charter.net to see what things you can get for a certian donation amounts. (in other words you donate and get something in return)
Thank You,
TWW Staff
4 Seasons and Still Going Strong!